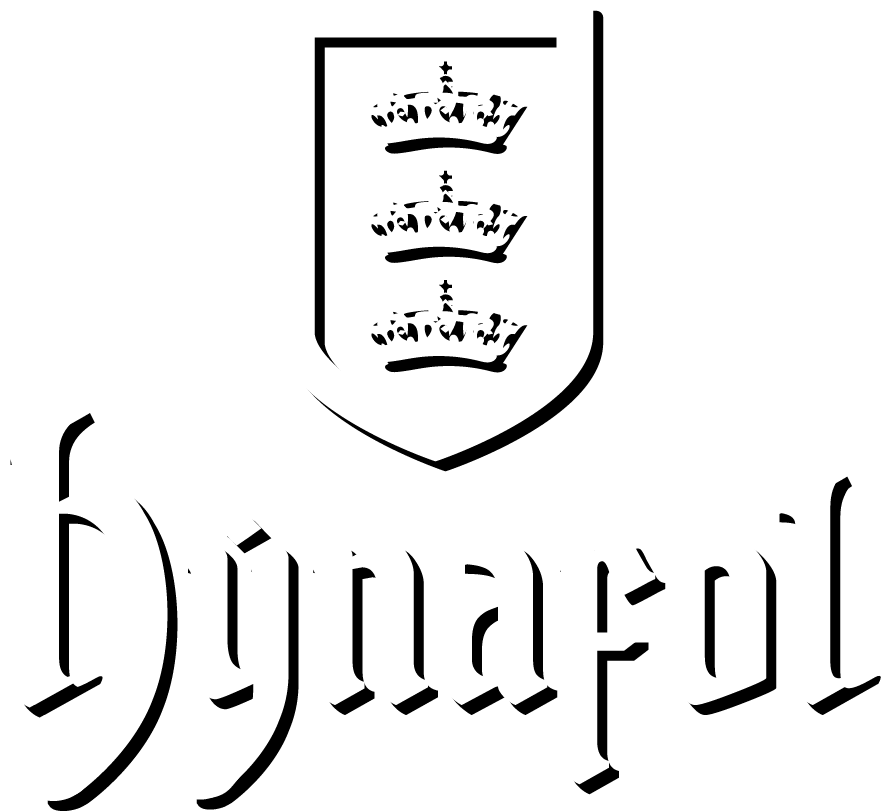 NOVEMBER 2nd-6th, 2022 | TEXAS, USA
The muffled sound of a horn graces your ears on the wind…  A call to arms has been made! A Kingdom in need! Will you answer the call, and save the day?
The Kingdom of the Once and Future King has long since passed….almost forgotten…  The sword, once thought lost…has been found! The legendary Kingdom has emerged once more and needs your help to defend it!
Become fully immersed in the ancient and mystical world, as we live out our days in a medieval camp with our guild, discover the ever-evolving Kingdom of Avalon, battle side-by-side with your friends and allies, and celebrate our victories around the campfire every evening. This, and so much more, at Hynafol! Don't miss out on the opportunity to be a part of the legend. As the first event of the storyline; you will play a real-live part in deciding the fate of the Kingdom.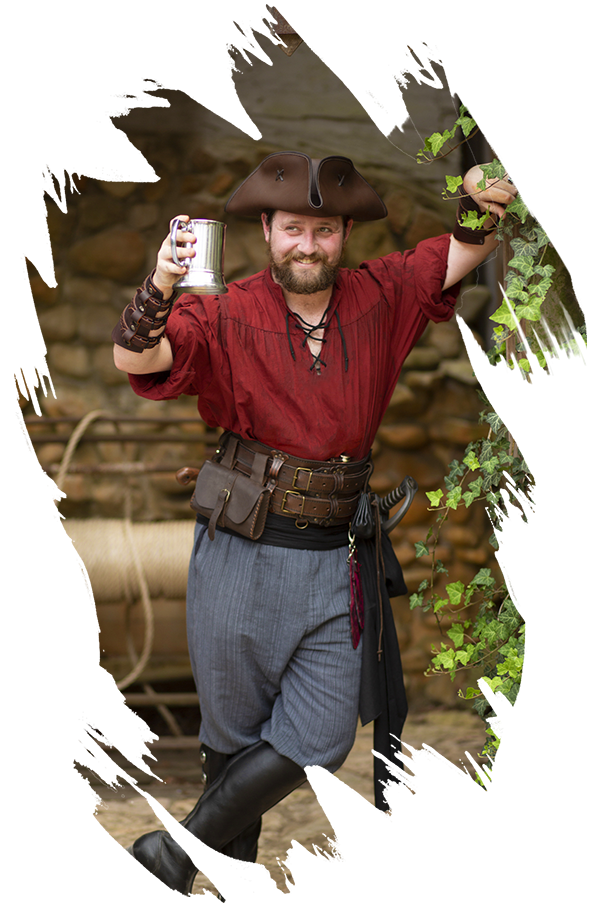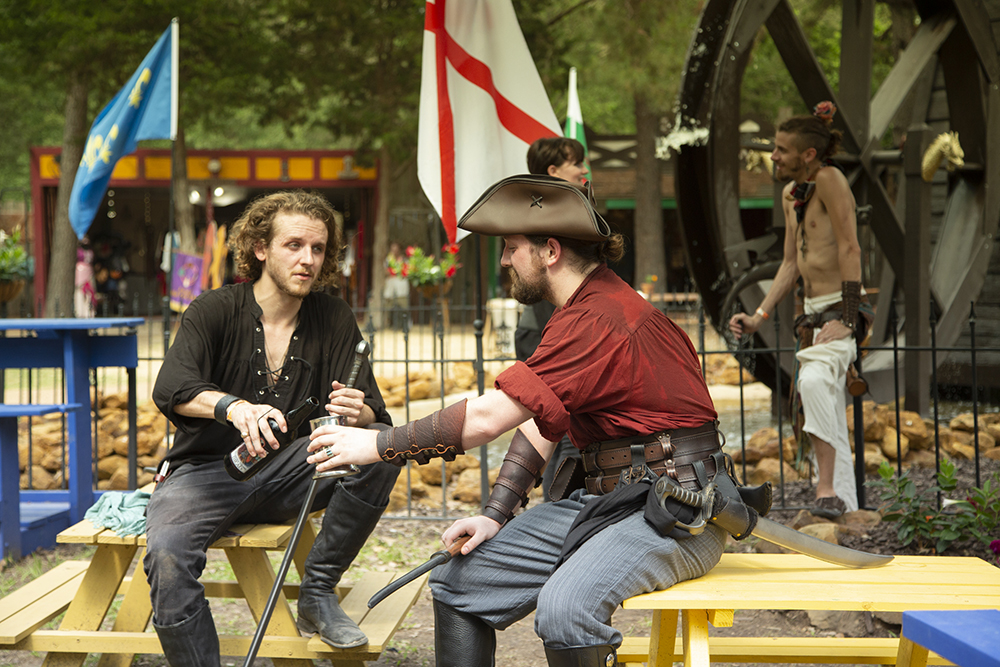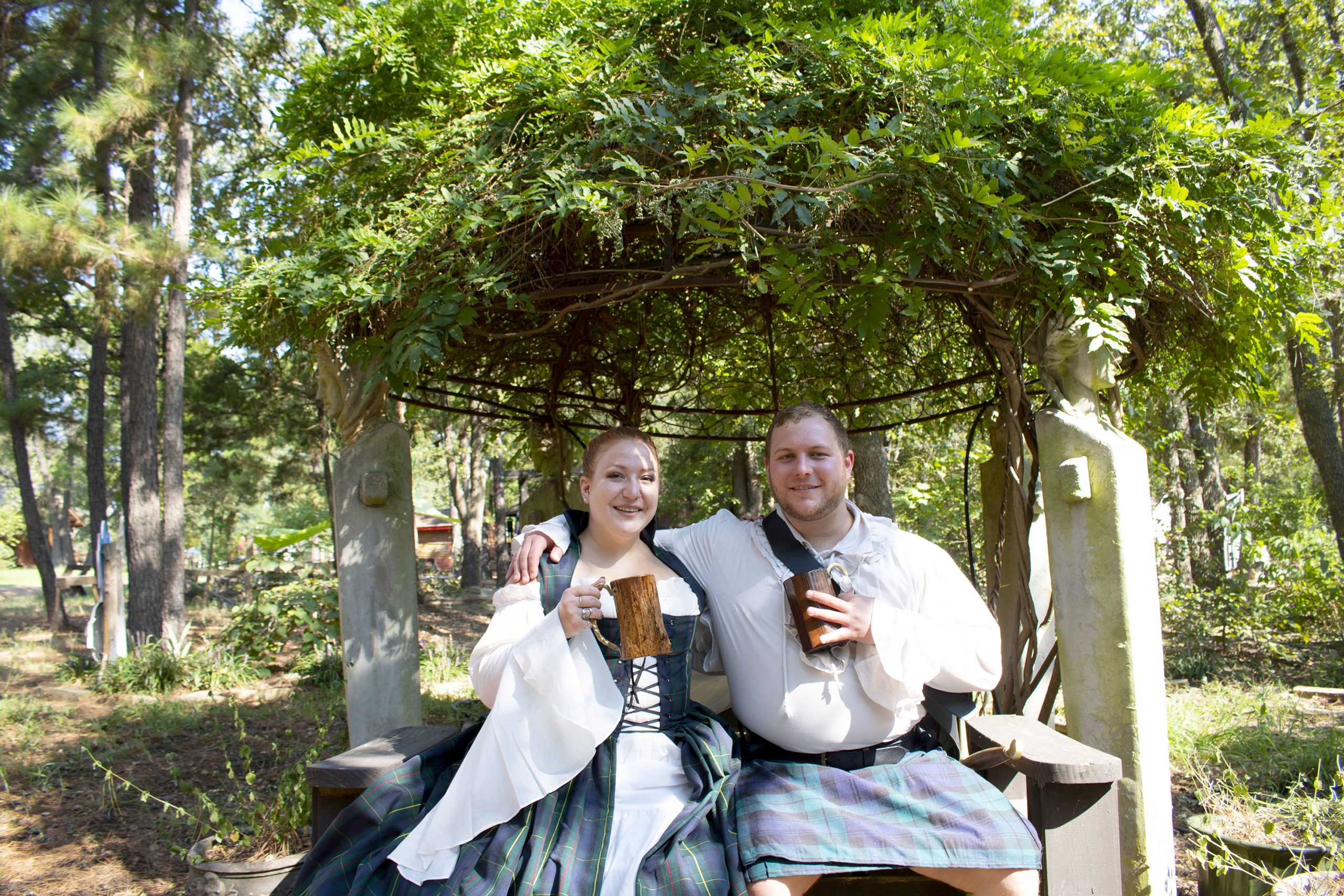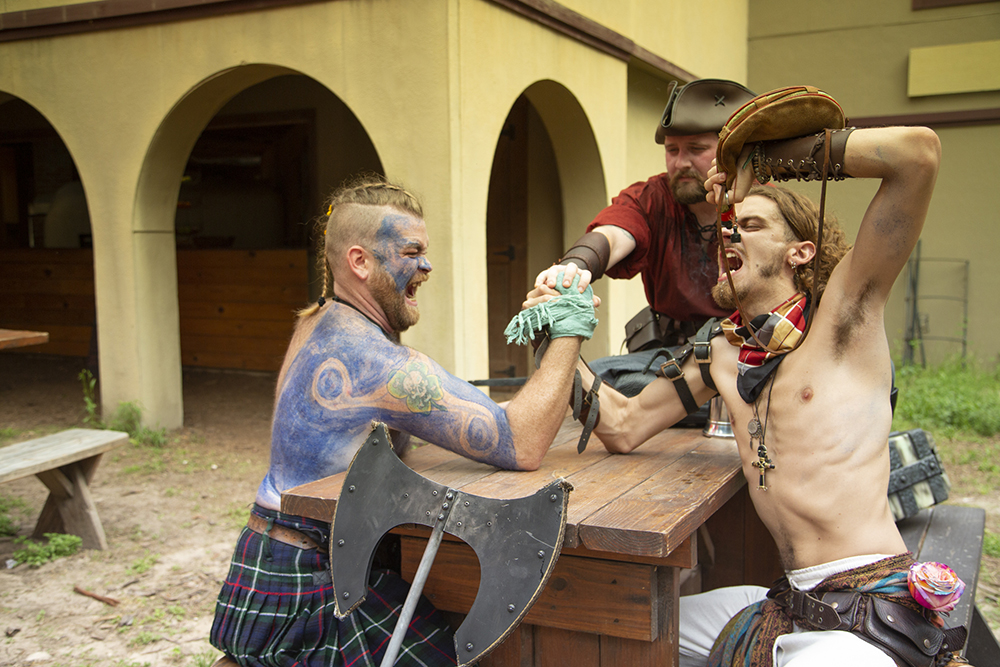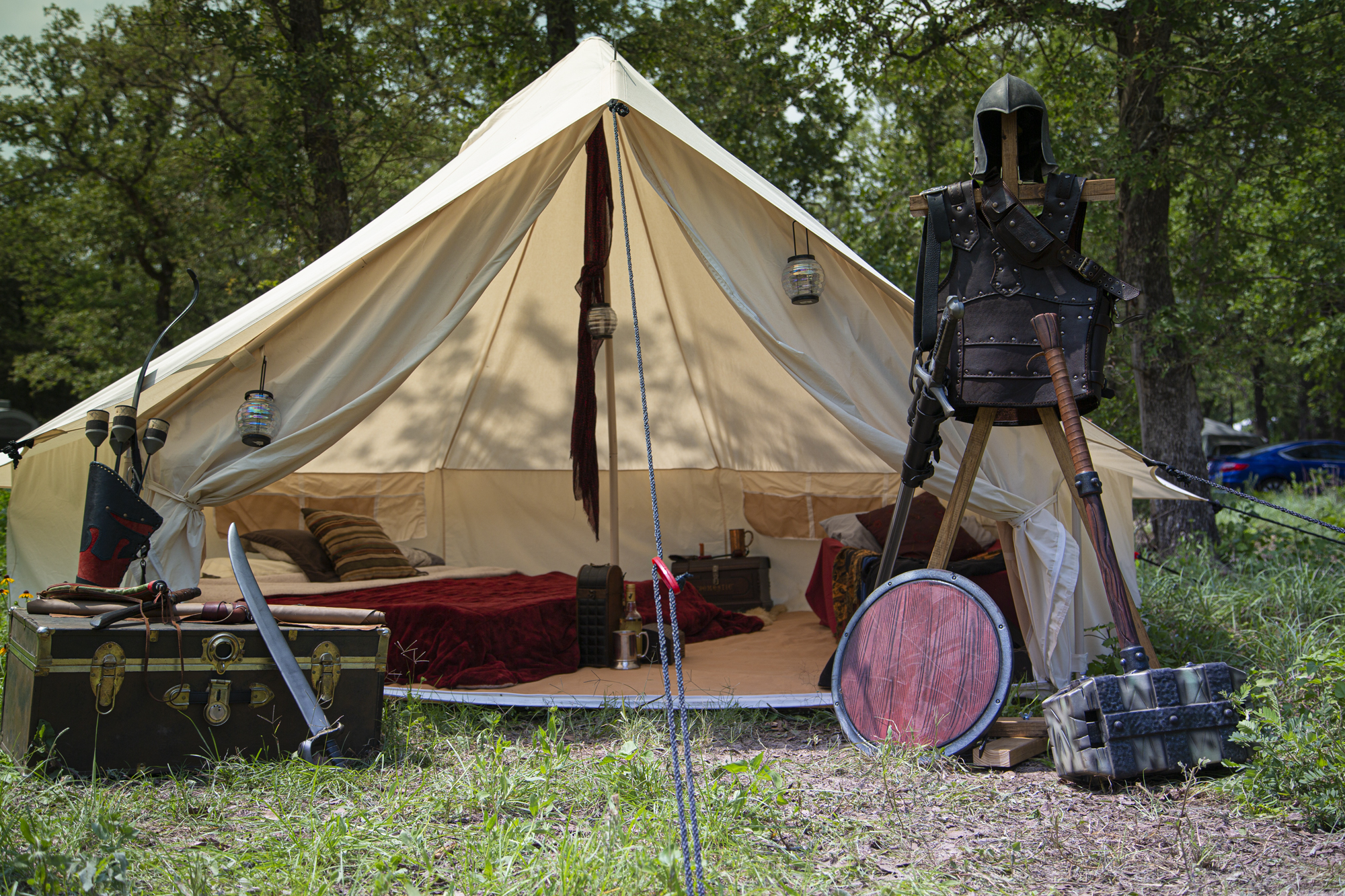 Hynafol is a medieval, fantasy, role-playing experience located just outside of Austin, Texas. It is the newest event of its kind in North America and will be hosted on the longstanding renaissance grounds of Sherwood Forest Faire.
The teams behind The Voyage North and Sherwood Forest Faire, along with other enthusiasts from around the world, have come together to give birth to a unique medieval roleplaying experience. During the event you will be placed in a medieval fantasy world for a week of roleplaying, questing, revelry, and battling. You will be assigned to a guild and together with your fellow members, explore the world of Hynafol. You and your guild will gather resources by completing quests, forming alliances, winning tournaments, and of course by collecting the spoils of war. Along the way you will have to decide who to ally with and whom to go to battle against.
Hynafol is your opportunity to join this amazing, immersive community, and be a part of the foundation of the lore. Allow us to be your guides! Our nearly-all-inclusive packages take care of all the logistical work both in and out of the game. All you do is show up with your costumes and enjoy the event. You'll even get to camp inside the grounds of the Faire! Alternatively, you can DIY (or with a group) with our Standard Experience. 
Join us November 2-6th for the experience of a lifetime. A one-of-a-kind medieval environment, a catered stay in a fully realized world, and an immersive experience like you've never seen before!
Participation in the event will include a contractual agreement to abide by all rules and guidelines. As such, one of our primary guidelines at Hynafol is the immersive nature of our experience. All participants will be required to dress, act, and live as though in a historical century and mystical place. This includes what is called "Decorum" attire and lodgings. A basic rule of thumb: if it looks or sounds like it's from the modern world – it isn't allowed!
Most importantly; we bring you a one-of-a-kind medieval fantasy experience that will change your life. With our Immersive Experience package you'll be able to immerse yourself even further by letting go all the worries that normally come with planning a trip. We'll take care of logistics, including lodging and food. You just show up with your gear!
Please note: you must be 21+ to attend Hynafol without a parent or guardian. If you are under 21 you must attend with a parent or legal guardian.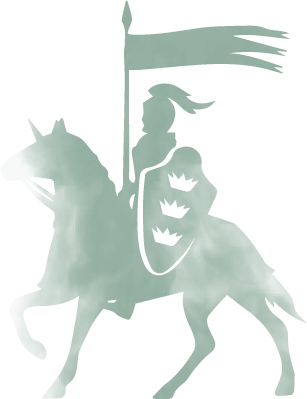 Starting at
$179.40/mo + Fees
Limited to 150 tickets
Our most all-inclusive ticket! We highly suggest this option if you want to leave all the hard work and planning to us.
All-Inclusive Upgrades:
Event entrance

Full access to all aspects of the game

Camping spot

Restroom and shower access

Includes breakfast and dinner

Transportation from the airport

Shared Lodging in a high-quality canvas medieval tent with 2 other people

Sleeping Cot to keep you warm and dry off the ground
Starting at
$399.40/mo + Fees
Limited to 50 tickets
You and a trusted parter or friend will experience Hynafol completely immersed, with all of the same upgrades that come with the Immersive Experience, and the added benefit of your own private tent.
All-Inclusive Upgrades:
Event entrance for 2

Full access to all aspects of the game

Camping spot

Restroom and shower access

Includes breakfast and dinner for 2

Transportation from the airport

A personal private high-quality canvas medieval tent

A double wide cot that allows snuggling for 2 (or an option for 2 separate cots if you prefer)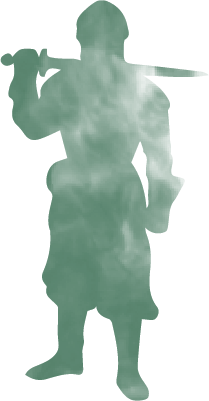 Experience what it's like to live like a royal in medieval times. Stay in one of the 5 private rooms inside the castle, each with its own bathroom and shower. 
All-Inclusive Upgrades:
Event entrance

Full access to all aspects of the game

A castle suite with medieval decor inside the main castle at the site

Private restroom and shower access

Includes breakfast and dinner

Transportation from the airport
Starting at
$79.40/mo + Fees
Limited to 50 tickets
For the adventurer that would like to provide for themselves while they attend the event. Must provide one's own tent and food.
All-Inclusive Upgrades:
Event entrance

Full access to all aspects of the game

Camping spot 

Restroom and shower access

This is a single-day ticket which is only available for Saturday, November 5th. For those who wish to come spectate at the final battle or explore the grounds for a single day. Decorum clothing will be Required: No 21st Century Stuff Allowed!
Frequently Asked Questions
What is included with my ticket?
This depends on what level of ticket you purchased. All tickets grant access to the Kingdom grounds and participation in all game activities. From there you can add food and lodging packages to maximize your immersive experience.
How do I get to the Kingdom?
The grounds are accessible by vehicle for local patrons, with limited parking on site. Carpooling is encouraged. Alternatively, and for anyone flying into the Austin Airport, a shuttle will be provided to and from the grounds on the first and last day of the event.
What do you mean "Immersive?"
This is a role-play-style event, with a setting long before the 21st century. As such, patrons and staff will be required to be in attire and an appropriate attitude consistent with a medieval world. With everyone involved being completely "immersed" in the world it allows for an experience unlike any other in today's forms of entertainment.
How long is the Event? Can I come Early/ Stay Late?
The event is 5 days long (Nov. 2-6) including loading in and loading out. Due to the nature of the venue and the requirements of setup and teardown, patrons will not be allowed access to the site outside of the event times.
What happens if I have to cancel or the event is postponed?
We work with a ticket-insurance provider with a fantastic rate to ensure that your purchase is covered no matter what. More insurance information will be sent to those who purchase a ticket. 
I'm in, but I have more questions…
We will send out a welcome packet with answers to many questions about the experience, should you choose to join us. If you have a specific question that you need answered before you buy a ticket please fill out the contact form below. If you want to stay in the know about the event, sign up for our mailing list at the bottom of our site!
Hynafol is located in a beautiful pinewood forest near Bastrop, Texas. Sherwood Forest Faire will be transformed into the living world of Hynafol as you will camp, eat, and live right in the middle of the faire grounds!
Even while the grounds are less than an hour from Austin's International Airport, there are more than enough pine trees to help escape the modern world. Within the woods, a purpose-built Medieval town exists in which participants will be able to live, venture, shop, and explore all that the Kingdom has to offer. From forges to stables, there's so much to discover. There's even the royal exclusive opportunity to sleep in the castle keep.
Your chariot awaits! There is a shuttle service to and from the airport, which is included in the Immersive, Couples, and Royal Experiences. Parking is available on site for any who wish to procure their own means of transportation, however we do not allow vehicles inside the grounds once the game begins.
We are dedicated to providing a safe and healthy environment for everyone involved! With sanitization procedures, pre-tested staff, and temperature checks throughout the week; we look forward to providing an experience that meets current CDC guidelines for group events, while still offering a chance to escape it all!