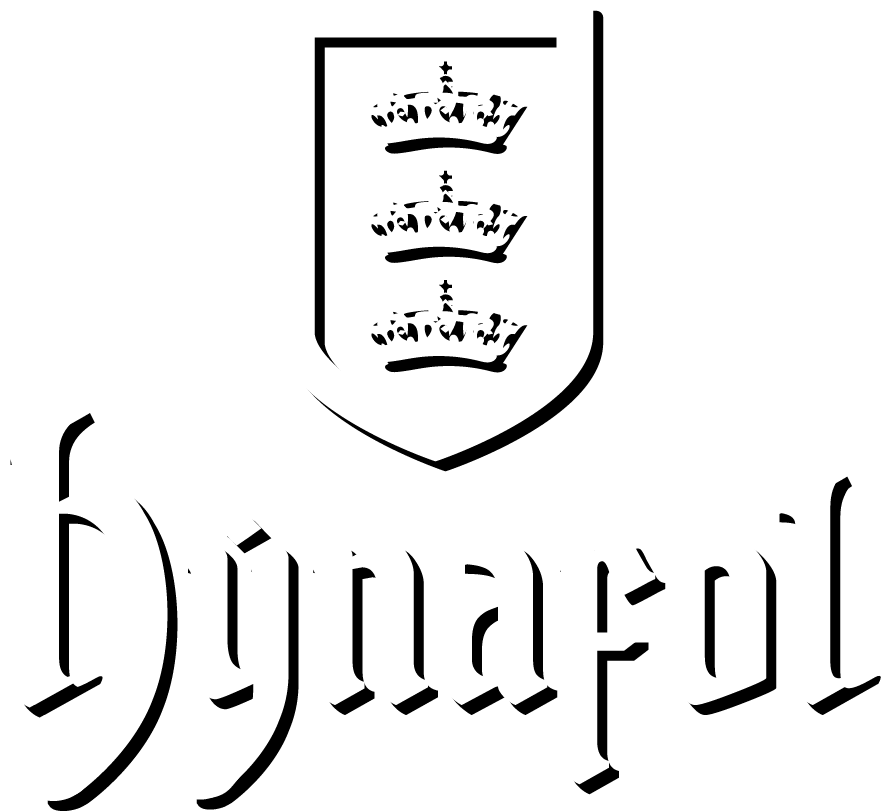 A Medieval Fantasy Experience
November 8 - 12, 2023
The muffled sound of a horn graces your ears on the wind…  A call to arms has been made! Hynafol hangs in the balance! Will you answer the call, and save the day?
Become fully immersed in the ancient and mystical world of Hynafol. Where we live out our days in a medieval village, discover the ever-evolving mysteries of the mists, battle side-by-side with your friends and allies, and celebrate our victories around the campfire every evening. This, and so much more, is Hynafol! Don't miss out on the opportunity to be a part of the legend.
Hynafol is an immersive, medieval fantasy experience with a variety of events: The Grand Gathering, Expeditions, and Courtly Nights throughout the year culminating in The Grand Gathering each November.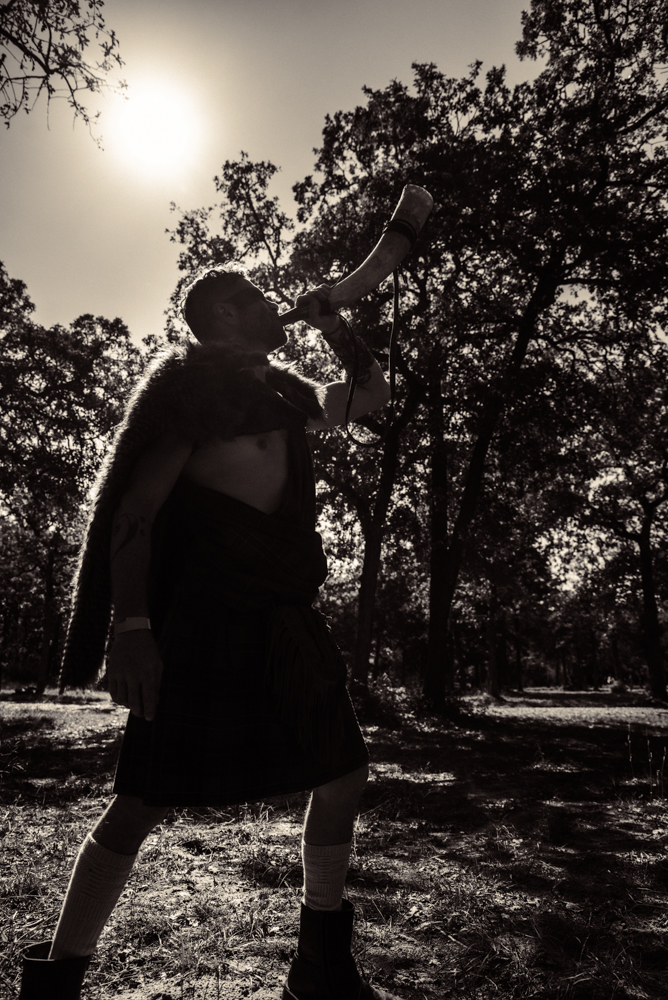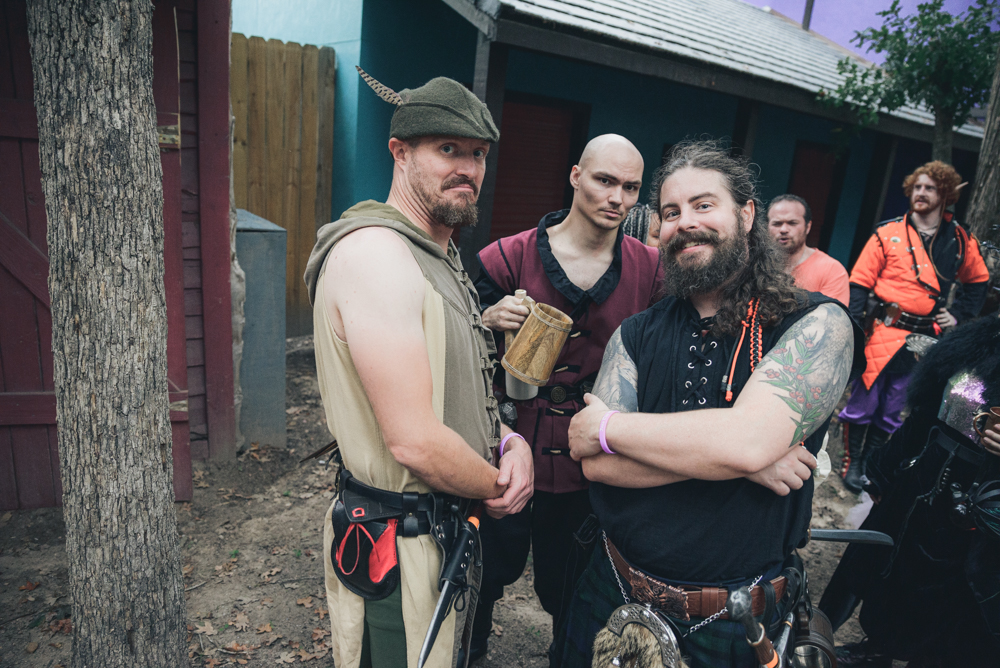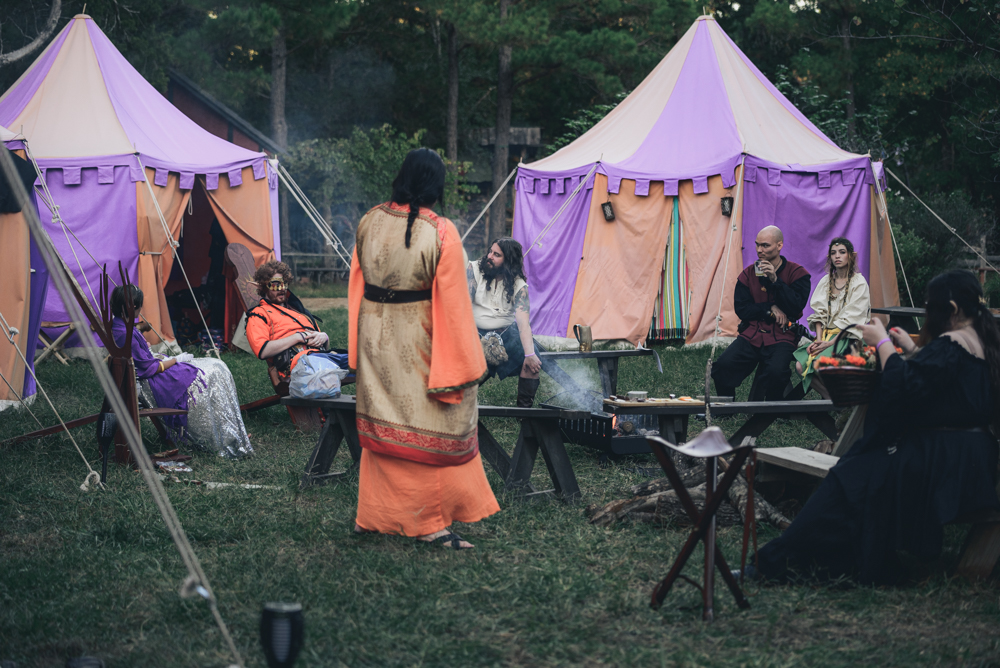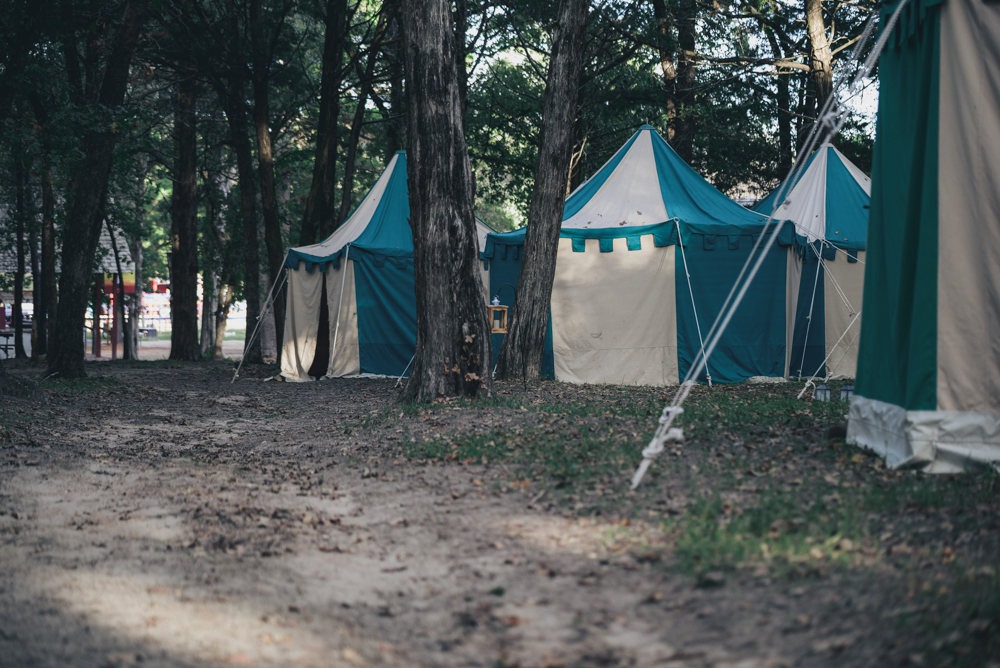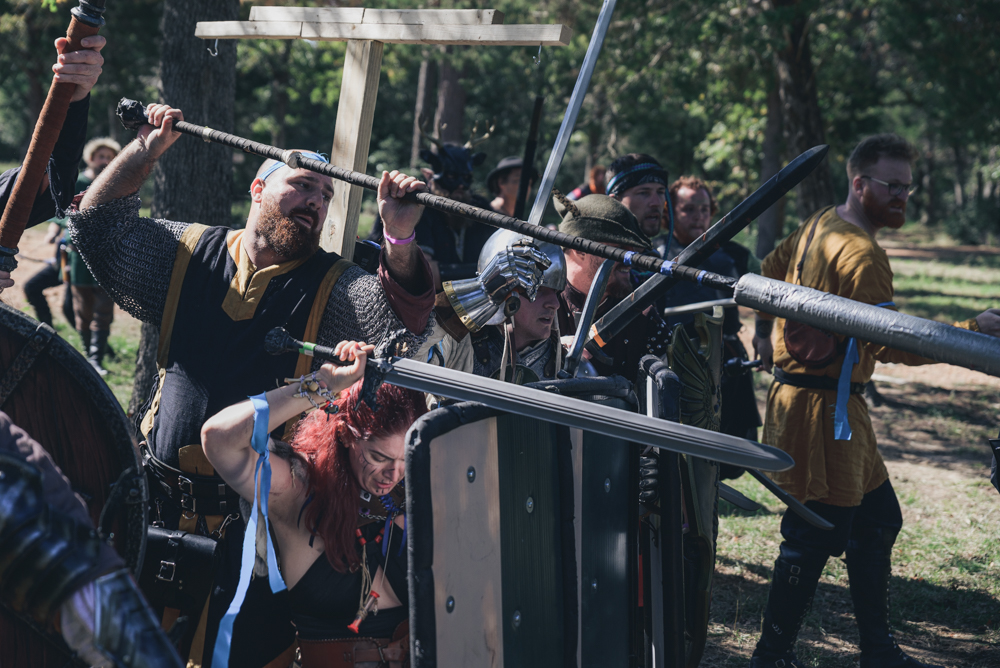 Hynafol is a medieval, fantasy, role-playing experience located just outside of Austin, Texas. Hosted on the purpose built medieval village and renaissance faire grounds of Sherwood Forest Faire. At Hynafol everyone in attendance participates to bring the story to life. You are not merely a spectator, you become a character in an ever-changing story of triumph, tragedy, magic and wonder.
The world of Hynafol is brought to life by all participants being committed to creating a realistic, yet fantastic environment. At an event you can expect that everyone in attendance will be in medieval clothing that may include fantasy elements. We leave behind modern things and in exchange create a truly magical experience.
During an event you will enter into a medieval fantasy world where you will experience roleplaying, questing, revelry, and battling. You will choose a guild (or go it alone) and together with your fellow members, explore the world of Hynafol. You and your guild will gather resources by completing quests, forming alliances, winning tournaments, and of course by collecting the spoils of war. Along the way you will have to decide who to ally with and whom to go to battle against.
Hynafol is your opportunity to join this amazing, immersive community, and be a part of the foundation of the lore.
Join us November 8-12th for The Grand Gather, our largest event for the experience of a lifetime: 5 Days of being completely immersed in a medieval fantasy world!
Or visit our events page for one of our many experiences taking place throughout the year.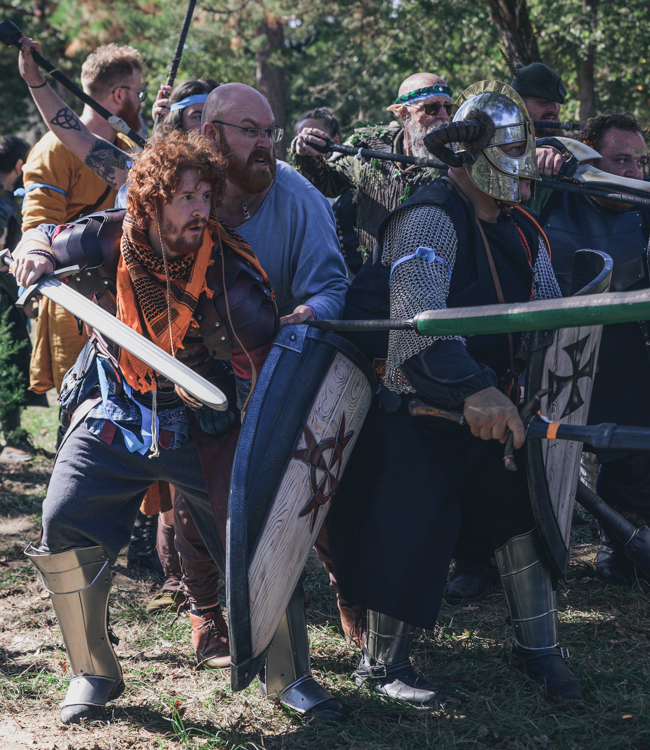 The Grand Gathering
November 8th - 12, 2023
The largest gathering of the year: 5 days of immersive medieval camping, tournaments, battles, and revelry.  All-inclusive packages available as well as DIY camping.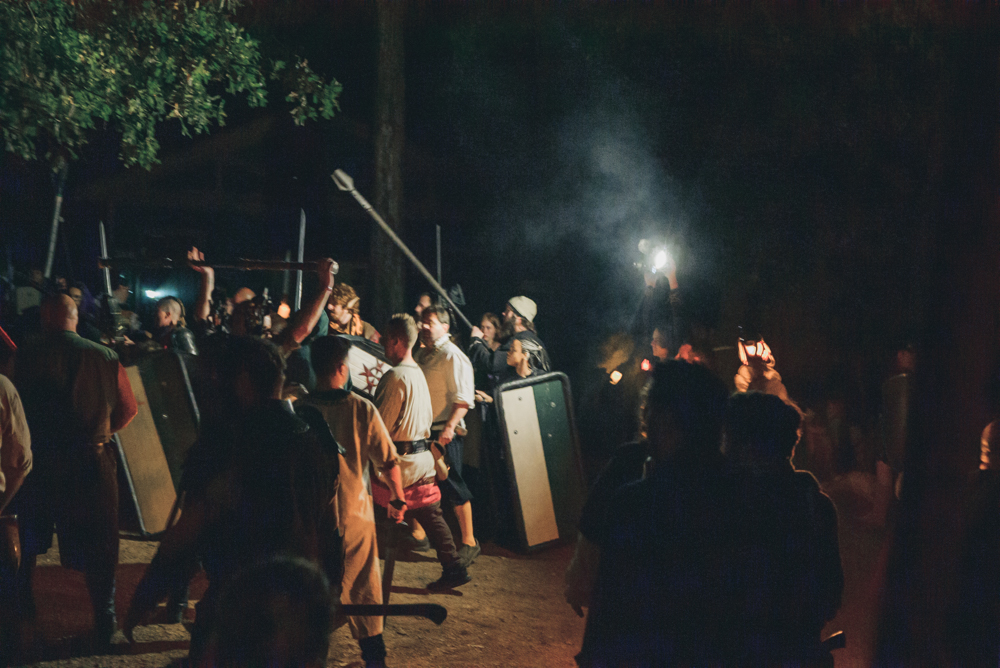 September Expedition
Our next Expedition will be in September! Check back soon for more details!
Join our email list or follow us on social media to be the first to know.
Or email gm@hynafol.com if your guild would like to sponsor the Expedition.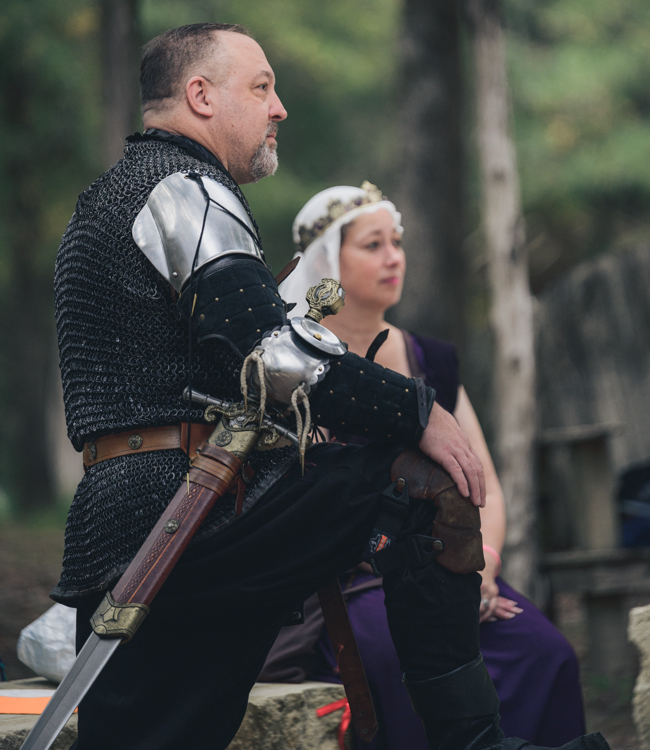 Courtly Nights
Summer 2023 TBD
The Royal Court of Hynafol from all corners of the known world gather to hold court, settle kingdom disputes, and dance the night away at a Royal Ball.
Hynafol is located in a beautiful pinewood forest near Bastrop, Texas. Sherwood Forest Faire will be transformed into the living world of Hynafol as you will camp, eat, and live right in the middle of the faire grounds!
Even while the grounds are less than an hour from Austin's International Airport, there are more than enough pine trees to help escape the modern world. Within the woods, a purpose-built Medieval town exists in which participants will be able to live, venture, shop, and explore all that the Kingdom has to offer. From forges to stables, there's so much to discover. There's even the royal exclusive opportunity to sleep in the castle keep.
Your chariot awaits! There is a shuttle service to and from the airport, which is included in the Immersive, Couples, and Royal Experiences. Parking is available on site for any who wish to procure their own means of transportation, however we do not allow vehicles inside the grounds once the game begins.
Hynafol is a unique experience and we expect you to have a lot of questions! We have put together an ever expanding frequently asked questions section to answer as many questions as possible. If you have additional questions please fill out our contact form.